With the list of tropical countries Brian visited in the past, he knew that pest concern is more than just a minor problem.
Especially since he fell in love with the white sand beaches, coconut trees, and the overall gist in the Philippines, Cambodia, and Vietnam. Re-visiting back to these countries without any way to protect himself, was a no-go.
Brian found different ways to repel these mosquitoes thru the use of propane mosquito foggers and propane mosquito traps. It took him years of personal experience to finally narrow down his favorite list of products to help everyone out in their journey.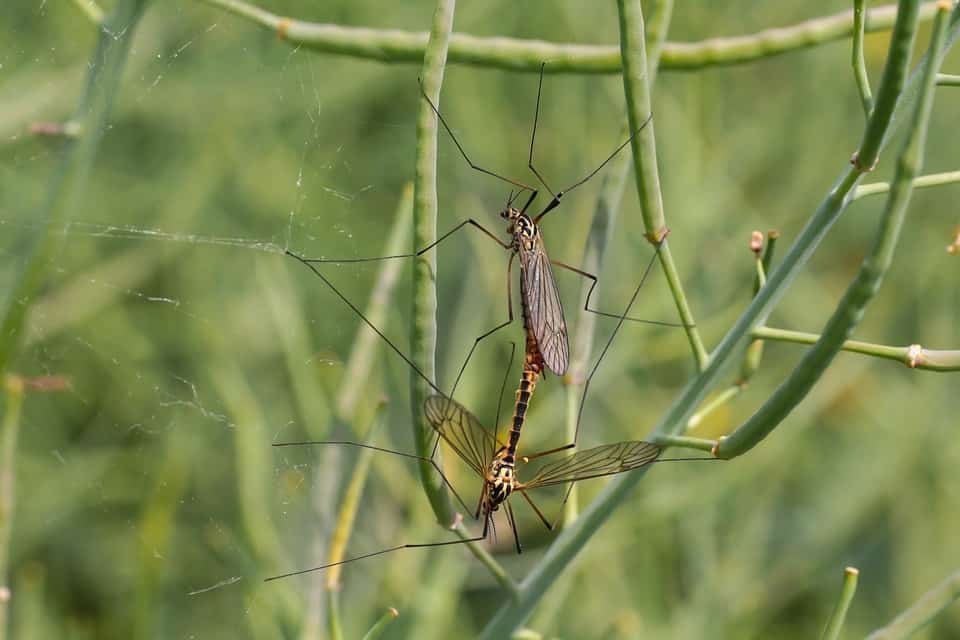 What's The Goal?
InsectHobbyist.com is created to let other people know there are cheap and economical ways to defeat these little vampires that can mostly be found in our yard, homes, and patio.
This goes out to travelers who dream of visiting tropical countries without any fear of getting diseases coming from mosquitoes just like Steele.
For Brian, this site is more about helping a friend live a happier and healthier life as his guides and articles show the readers how the minds of mosquitoes works.
In hopes that this would reach out to a global scale, Brian continues to share how he successfully got rid of insects, mosquitoes, and bugs while keeping his bag light from travel load.
How does one become an insect hobbyist? For us, this took a series of highly intense personal experiences which led to curiosity which led to an outright obsession with the tiny little blood-sucking monsters known as mosquitos.
Since you're here, we're pretty confident that you're dealing with these (or similar) creatures in one way or another too. Let us share our knowledge, pro tips, and life-saving hacks with you and spare you from a lot of trouble!
We completely understand that insects play a crucial role in the balance of the whole ecosystem. Nevertheless, our human nature keeps reminding us that we should avoid them. Do you find insects repulsing? Scary? Annoying at best? That's not just your First World hypersensitivity. Deep inside, your instincts warn you that these creatures could indeed be dangerous for you—potentially even deadly.
Thanks to our extensive travels to the tropical parts of the world (Vietnam, Cambodia, Philippines, etc.). We've experienced itching and bleeding skin and how painful, and frustrating insects can be. Moreover, we've also learned that fighting them off can be a real challenge.
"Oh, really? But the market is full of 100% effective repellents, isn't it?", you might object. Sure! There are tons of repellents, protective wearables, mosquito nets, electric and burning devices that promise to save you from getting bitten. But unless you truly understand the enemy you're facing and the options you have, finding the right solution will most likely be an expensive and lengthy hit-and-miss journey.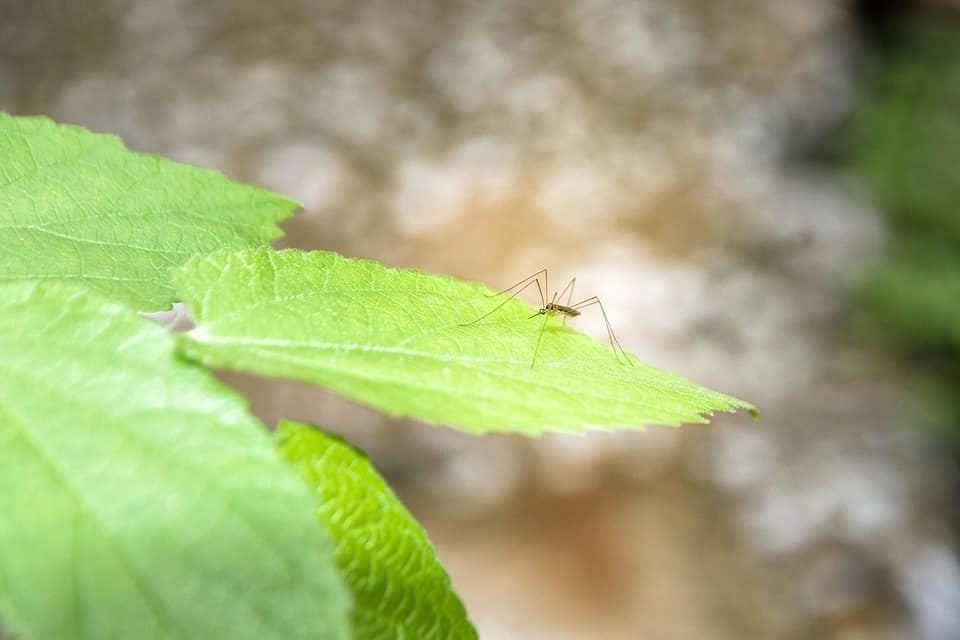 How This Works
Our team of dedicated insect hobbyists has a lot of valuable experience with insects, parasites, and rodents of all kinds. But what really sets us apart is our enthusiasm for the in-depth research into this slightly creepy topic. So, what do we offer on our website?
In-depth reviews: Rest assured that our reviews and recommendations always result from first-hand experiences. Our teammates meticulously test all the methods and solutions we review in real-life situations to provide you with honest and accurate reports.
Knowledgeable comparisons: Unlike the producers and professional marketers, we're not just promoting certain products—we approach the topic holistically, providing you with the whole picture so you can find the best solution for you.
Complete guides: Whether it's the extermination of termites or prevention of mosquito bites, we focus on our topics in detail one by one, providing you with all the information you need to know.
Of course, the most important ingredient of this project is YOU, and we'd be grateful if you would help it thrive and grow. We're eager to hear about your personal experiences, read your feedback (good and bad), and listen to your thoughts and opinions on our topics. Let's create a real close-knit community!
Our Core Values
Honesty
Easily accessible and approachable
Solid evidence vs myths
About the Founder
Meet our founder, Brian!
When you dream of jumping from one tropical country to another, you're bound to get infested with mosquitoes with their blood-sucking intention.
The same goes for Brian. It was a surprising journey for Brian Steele as his initial visit to these tropical places were more than just surprising. As a matter of fact, it was a terribly itchy experience.
Mosquitoes always have been a big problem for him everytime he hopped from one tropical country to another.
As you go through the site, you learn more about how Brian dealt with these pesky pests.
About The Team
Our team is just as diverse as you, our readers: we are avid travelers and outdoor enthusiasts, campers and fishermen, homemakers and gardeners. What we all have in common, though, is that we deal with insects, spiders, rats, or snakes really often—probably much more often than most people would consider 'normal.
Each of us has his or her own array of favorite topics, based on our personal experience and previous research. Of course, from time to time we like to venture into the parts unknown to broaden our horizons and learn something new.
Most importantly, our common goal is to help you deal with the insects and any other animal intruders you might encounter at your home or during your travels as smoothly and painlessly as possible.
We're not here to sell you the illusion of a single perfect solution and miraculous product. Our opinions are always genuine, our reviews honest, and our intentions good. We hope our website will become your favorite source of reliable, valuable, and trustworthy information.