Do you hate mosquitoes but don't like to use insecticide sprays and other methods of exterminating insects that require the use of chemicals?
The market is inundated with hundreds, if not thousands of products that promise to eliminate the all-time, the most annoying insects—the mosquitoes—humankind has ever known.
Some products use propane, which means you have to buy and replace the cylinders every so often, while some use chemicals to act as an attractant.
antalya bayan escort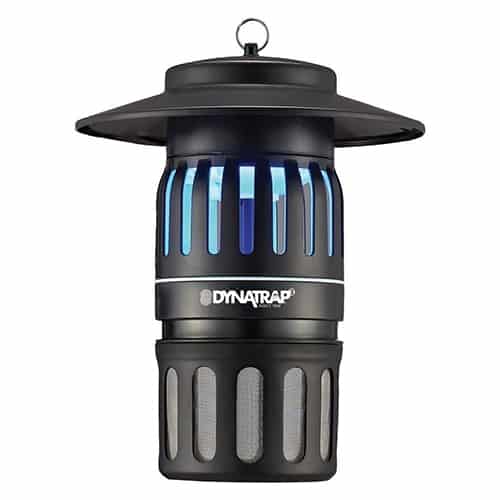 DynaTrap Half Acre Mosquito Trap mainly uses carbon dioxide to kill mosquitoes and other insects. It mimics human breathing as mosquitoes are attracted to the carbon dioxide released by us humans.
Whenever they sense the release of C02, the mosquitoes will take it as an invitation to dine and know that there are people and animals around even at distances of a few meters.
This mosquito trap has received many positive feedbacks on most online stores and review blogs. Let's take a closer look at this mosquito trap and see if the reviews are all true. Get to learn the pros and cons and why you should consider this as a solution to your mosquito problem.
Click here for more affordable mosquito traps for your home.
Pros and Cons
PROS
Less expensive than propane traps
No need to buy and replace propane tanks
Catches mosquitoes and other bugs
Can be used indoors or outdoors
Safe for people and pets
Easy to clean
Sturdy construction
CONS
Needs to be mounted 5 to 6 feet off the ground
Can catch even the beneficial insects
Features
Offers protection for up to half an acre
Uses three insect attraction system
Designed to be used in different weathers
Comes with a powerful vacuum system
 Doesn't use pesticides
Odor-free
Silent operation
No zapping or buzzing
Doesn't require attractants or propane
Comes with a retaining cage that won't let insects escape when turned off
How It Works
The DynaTrap DT1000 uses three effective ways to give you optimum protection from mosquitoes and other nasty bugs.
ankara bayan escort
First, it is equipped with a UV fluorescent bulb that acts as an attractant for mosquitoes and other flying insects that thrive at night.
Mosquitoes are attracted to light, but since insects see things differently from us, they see the ultraviolet light more. This is the reason UV rays are more effective in luring the buggers into the trap.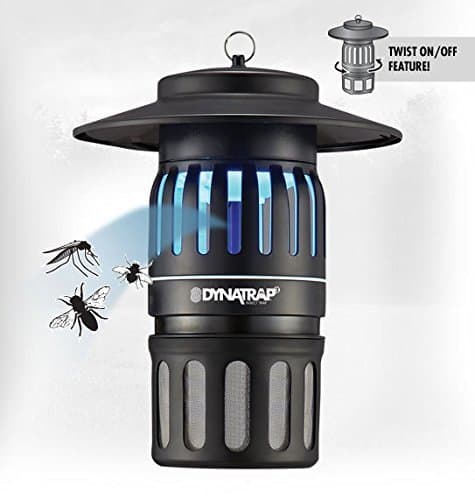 Secondly, the DynaTrap DT1000 comes with an exclusive Ti02 titanium dioxide-coated surface that produces CO2. Carbon dioxide signals the mosquito that there is a human being in the vicinity, ready to be eaten.
When the mosquitoes get to the trap, they are then sucked into the trap's third and final offense—a vacuum fan and a retaining cage where they will dehydrate and eventually die.
Performance
The DynaTrap DT1000 can cover up to half an acre or up to 21,780 of space. This is the ideal mosquito trap for your backyard or patio without having to use propane or other chemical attractants.
It is a safe and non-toxic way to get rid of not only mosquitos, but biting flies, Asian beetles, wasps, hornets, yellow jackets, moths, stinkbugs, and more.
This mosquito trap uses electricity so you won't need to buy propane cylinders that are heavy and can be a hassle when replacing it.
It doesn't use any harsh chemicals, so it is safe even for indoor use. It offers whisper-quiet operation, and all that you'll be hearing from it is the quiet humming of the fan.
It is built to withstand all types of weather, although you need to put a cover on it to prevent water from getting in.
It has a retaining cage that is spacious enough to hold many mosquitoes, up to one week of use. It has a sleek and modern look similar to that of a lantern, which adds to the beauty of your patio.
Click here to check out another great alternative from DynaTrap
Maintenance
This mosquito trap requires little maintenance, but you need to clean it at least once a week.
tiktok takipçi satın al
The retaining cage can be removed easily for cleaning. You don't even have to touch the dead mosquitoes and other insects that are trapped in it. You simply unscrew it and just dump all the insects out.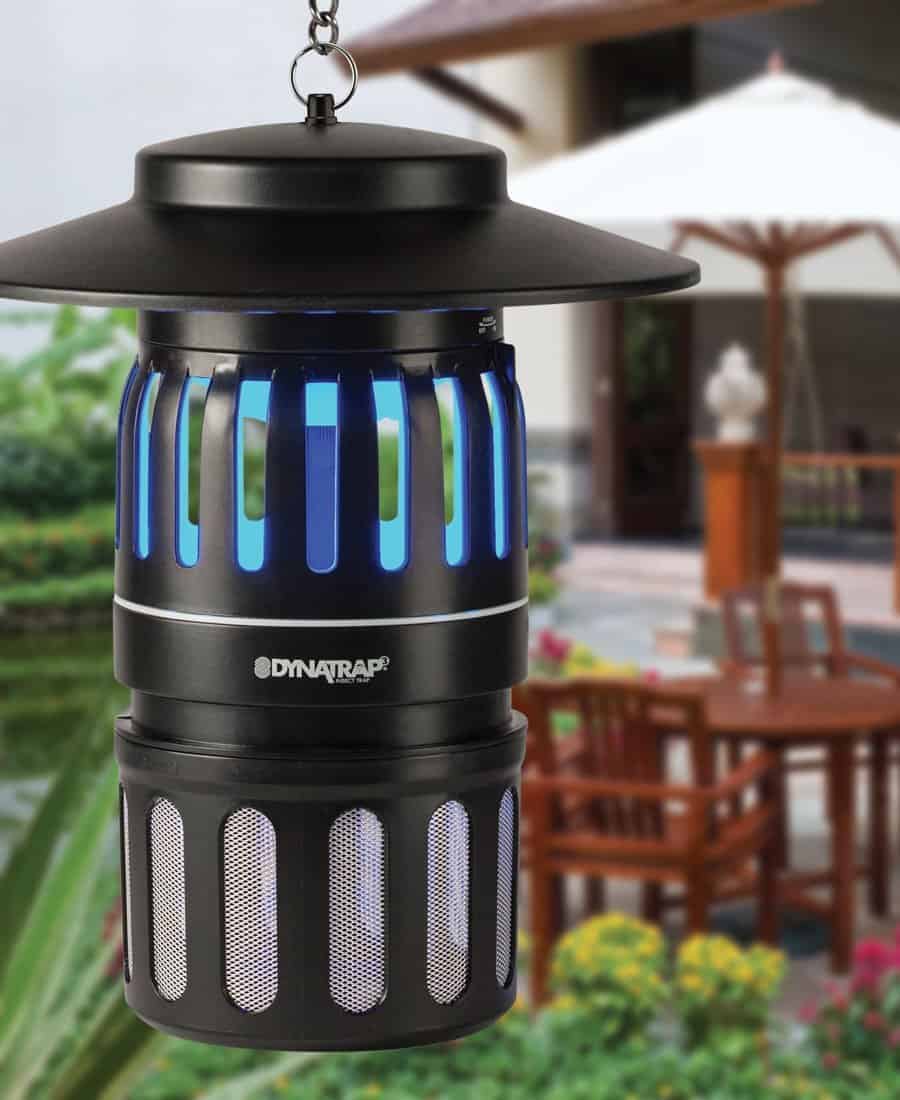 You'll probably find that some recently caught bugs are still alive, so you need to use the Velcro strap included to cover the cage to prevent them from escaping. After that, you just brush off the muck, and that's it.
Final Thoughts on the DynaTrap Half Acre
The DynaTrap DT1000 does a good job of eliminating the mosquitoes in your area, just short of totally eradicating their entire population. It is more energy efficient and economical than using mosquito traps that use propane. amasya bayan escort
At around $84, plus the cost of the UV fluorescent bulbs that need to be replaced every 3 to 4 months, it is still a cheaper alternative to propane-powered traps. Also, being safe from mosquito-borne diseases will always be more valuable.